Article by TWGE Redaktion
"Unconscious Bias: Understanding its Connection to the Patriarchy"
Unconscious bias is a pervasive and often insidious force that influences our perceptions, decisions, and behaviors in subtle ways. It's important to recognize that these biases can have a profound impact on perpetuating the patriarchal system, which is characterized by the dominance of men and the reinforcement of traditional gender roles. In this article, we'll explore some real-life examples of unconscious bias and their connection to the patriarchal structure.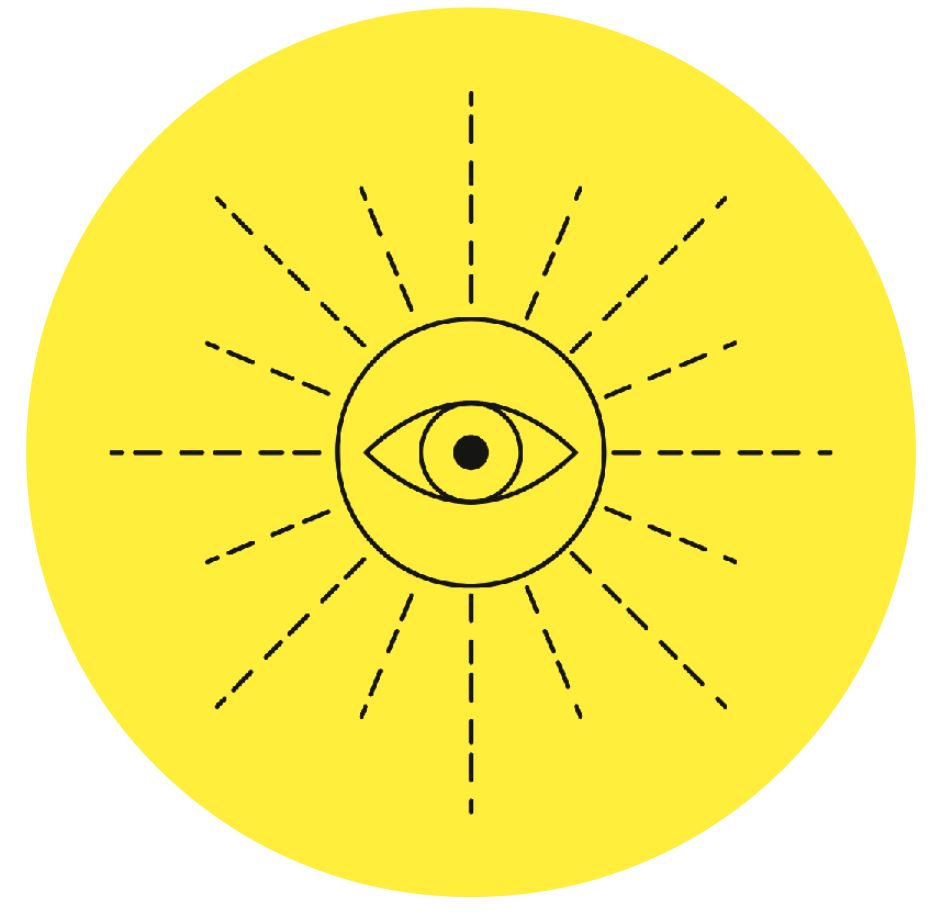 Introduction: The Patriarchy – A System We All Inhabit
The term "patriarchy" can sometimes be misunderstood as an accusation against men. However, it's crucial to emphasize that the patriarchal system isn't about blaming or singling out any gender. Rather, it's a complex societal structure that we all inhabit, regardless of our gender. It's a system that has been ingrained in cultures for centuries and shapes our perceptions, beliefs, and behaviors.
At its core, the patriarchal system upholds the dominance of men in positions of power and reinforces traditional gender roles. It perpetuates stereotypes and expectations about how individuals should behave based on their gender. While this system affects everyone, it particularly disadvantages women and those who don't conform to traditional gender norms.
Unconscious bias plays a significant role in sustaining this system. These biases are deeply ingrained and often operate without our awareness. They influence our judgments, decisions, and interactions in ways that align with the patriarchal structure. In this article, we'll delve into specific examples of unconscious bias and how they contribute to reinforcing gender inequality within the broader framework of the patriarchy.
Gender Stereotypes in the Workplace
Imagine a scenario where a female employee is consistently praised for being "assertive" and "ambitious" when she takes charge of a project. On the other hand, her male colleague, who exhibits the same behaviors, is often labeled as "leader material." This discrepancy reflects a common bias known as the "likability penalty." Women who display assertiveness may be perceived as less likable, while men are often rewarded for similar behavior. This bias reinforces traditional gender roles by penalizing women who challenge them.
The Motherhood Penalty
Another example of unconscious bias in the workplace is the "motherhood penalty." This bias assumes that women with children are less committed to their careers than their male counterparts or women without children. Consequently, mothers may be passed over for promotions or opportunities, contributing to the gender pay gap and reinforcing the notion that women's primary role should be caregiving.
Beauty Bias
In many societies, there exists a beauty bias that unconsciously affects our judgments of people. This bias is closely tied to the patriarchal system's emphasis on women's appearance. Women are often judged more critically for their physical appearance, and this bias can impact their opportunities and treatment in various contexts, from employment to media representation.
Microaggressions
Microaggressions are subtle, often unintentional, actions or comments that communicate derogatory or negative messages about individuals from marginalized groups. For example, a male manager might unconsciously interrupt or talk over his female colleagues during meetings, subtly undermining their contributions. Such behaviors reinforce power imbalances and contribute to the patriarchal structure.
Stereotyping in Media
Media plays a significant role in shaping societal attitudes and perceptions. Unconscious bias in media often results in the portrayal of women in limited and stereotypical roles, reinforcing traditional gender norms. For instance, female characters are frequently depicted as caregivers, while male characters are cast as leaders or heroes.
Challenging Unconscious Bias to Dismantle the Patriarchy
Recognizing and addressing unconscious bias is a critical step in dismantling the patriarchal system. By acknowledging our biases, fostering empathy, and promoting diversity and inclusion, we can work toward a more equitable society. It's essential to engage in open conversations, educate ourselves about these issues, and actively challenge the stereotypes and norms that perpetuate gender inequality. Only through collective effort can we break down the structures that sustain the patriarchal system and create a more just and inclusive world.
Here are some book recommendations on "Unconscious Bias" and how it influences our thinking and behavior:
"Blindspot: Hidden Biases of Good People" by Mahzarin R. Banaji and Anthony G. Greenwald

This book by two renowned psychologists provides a deep insight into the world of unconscious biases and how they impact our behavior. It reveals how even well-intentioned people can have biases.

"Biased: Uncovering the Hidden Prejudice That Shapes What We See, Think, and Do" by Jennifer L. Eberhardt

The author, a respected psychologist, explores in this book the effects of biases on our thinking and actions. It shows how biases operate in various aspects of life and how we can combat them.

"Thinking, Fast and Slow" by Daniel Kahneman

While this book doesn't focus exclusively on unconscious biases, it delves into how our thinking works and how quick, intuitive thought processes can lead to biases.

"The Person You Mean to Be: How Good People Fight Bias" by Dolly Chugh

The author offers practical advice and strategies on how to actively address biases. She encourages conscious rethinking and promoting fairness and equality.

"Why Are All the Black Kids Sitting Together in the Cafeteria?: And Other Conversations About Race" by Beverly Daniel Tatum

Although this book primarily deals with racial biases and conversations, it provides insights into the origins of biases and how they are ingrained in our society.

"The Diversity Bonus: How Great Teams Pay Off in the Knowledge Economy" by Scott E. Page

The book sheds light on the positive aspects of diversity in teams and organizations and how biases can hinder performance.
These books offer different perspectives and insights into the topic of unconscious bias and how we can recognize and overcome it. Depending on your interests and focus, you can select one or more of these books to deepen your understanding.